List of companies

Senojo bokšto klinika, UAB
Tilžės g. 11, 78233 Šiauliai

(+370) 41553418
www.sbklinika.lt
Company contacts
Director
Tadas Kondratavičius
Šeimos gydytojai (8 41) 553411
Bank account
LT81 4010 0442 0101 6544
Write a review
Janina Jokubauskiene
2017.02.16
Gerb.Gydytojui V.Stulpinui
Reiškiu nuoširdžiausią padėką už Jūsų nuoširdų ir profesonalų gydymą. Jūsų dėka aš gyvenu normalų gyvenimą. Stiprybės ir sveikatos Jums . Ačiū
Buvusi pacientė Janina Jokubauskienė, Šiauliai
Agnė
2016.02.06
Labai likau patenkinta reumatologu Mykolu Petraičiu.AČIŪ.
Viktorija
2015.11.27
Visuomet renkuosi šią kliniką, nes joje gerbiamas pacientas ir dirba profesionalai.
Darius
2015.07.30
Esu patenkintas tiek paslaugų kokybės tiek kainų atžvilgiu.
Tomas
2014.03.31
Esu labai patenkintas kad butent uzsiregistravau sitoje klinikoje. Labai geras personalo aptarnavimas ir gydytoju profesionalumas.
Vilma Liauzginė
2012.12.29
Kai ištinka sveikatos problemos, atrodo pulsi bet kur...Esu dėkinga likimui, kad paskambinau į jūsų klinką, ir buvau maloniai nustebinta, kai registratūros darbuotoja išklausiusi mano nusiskundimų, pasiūlė man tinkamą specialistą.
Loreta Jonkuviene (Airija)
2012.07.10
Dekoju visam klinikos personalui uz malonu aptarnavima,gera gydyma. Lankausi nuo 2006 metu.
Geros Jums kloties ir puikiu pacientu!
Roma
2011.06.26
Esu labai patenkinta gydymu, ir personalo aptarnavimu.
Dalia
2011.06.03
Puiki klinika, labai daug gerų specialistų. Mandagus personalas. Lanksti kainodara.
Visitor statistics
Information update
Search words
abdominal surgeon
,
dilated fundus examination
,
choosing a pair of eyeglasses
,
intraocular pressure measurement
,
eye diagnostics
,
testing for eye diseases/disorders
,
obstetrical tests
,
obstetrician gynaecologist
,
allergen tests
,
allergologist, audiometry, botulinum toxin injection, surgical oncologist, surgeon, surgery, cholesterol tests, dermatovenereologist, diagnostic centres, diagnostic tests, echoscopy, echoscopy specialist, EKG, electrocardiography/ECG, endocrinologist, endoscopy, endoscope master, gastroenterologist, gastroscopy, gynaecologist, gynaecological tests, medical establishment, doctor consultations, medical attention, life insurance, Holter monitoring, hormone tests, instrumental studies, varicosed vein laser treatment, cardioechoscopy, clinic, clinical trials, leg venous surgery, colonoscopy, colposcopy, consultation centres, vascular surgeon, laser vascular treatment, blood group test, blood tests, breast onkochirurgas, laboratory tests, diagnosis of diseases, treatment of diseases, disease prevention, food intolerance tests, medical studies, medical centres, Medicine, medical services, medical examinations, infertility treatment, removal of skin derivatives using laser, vascular surgery
more...
Photos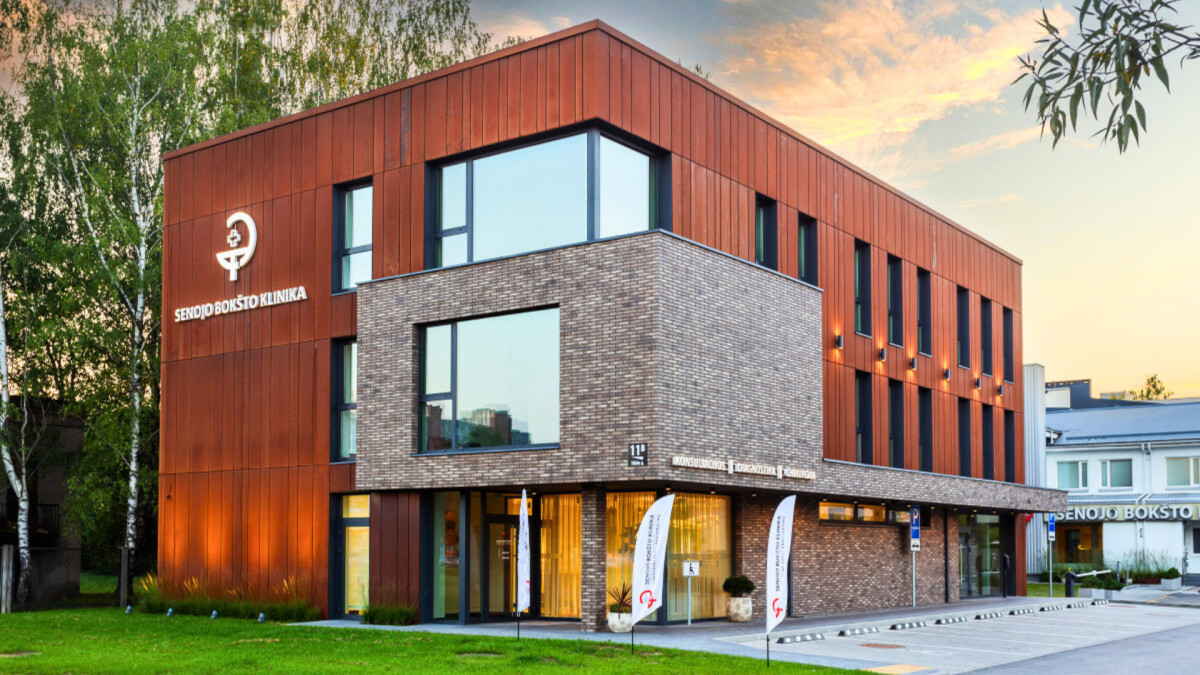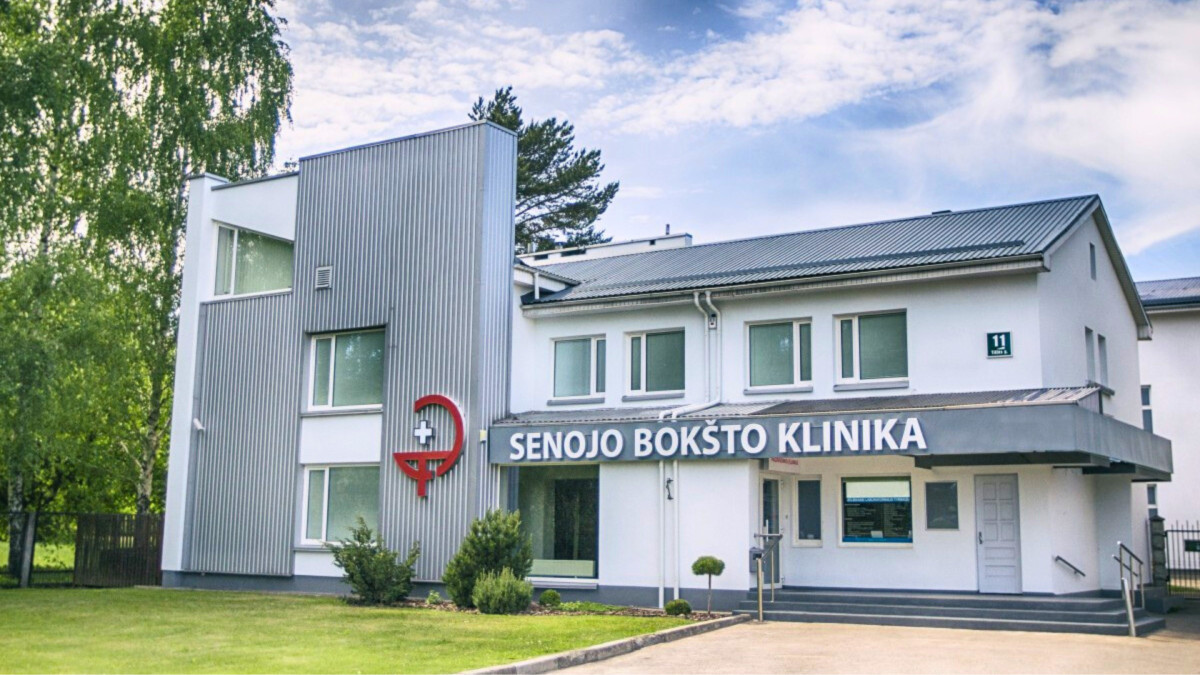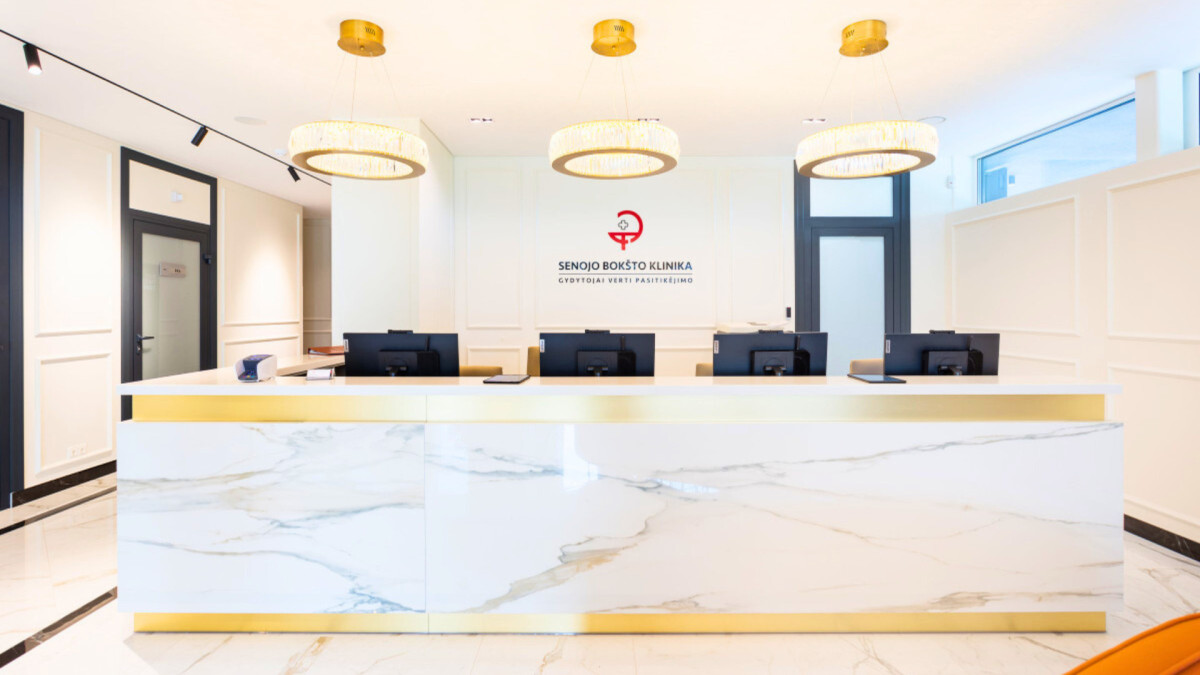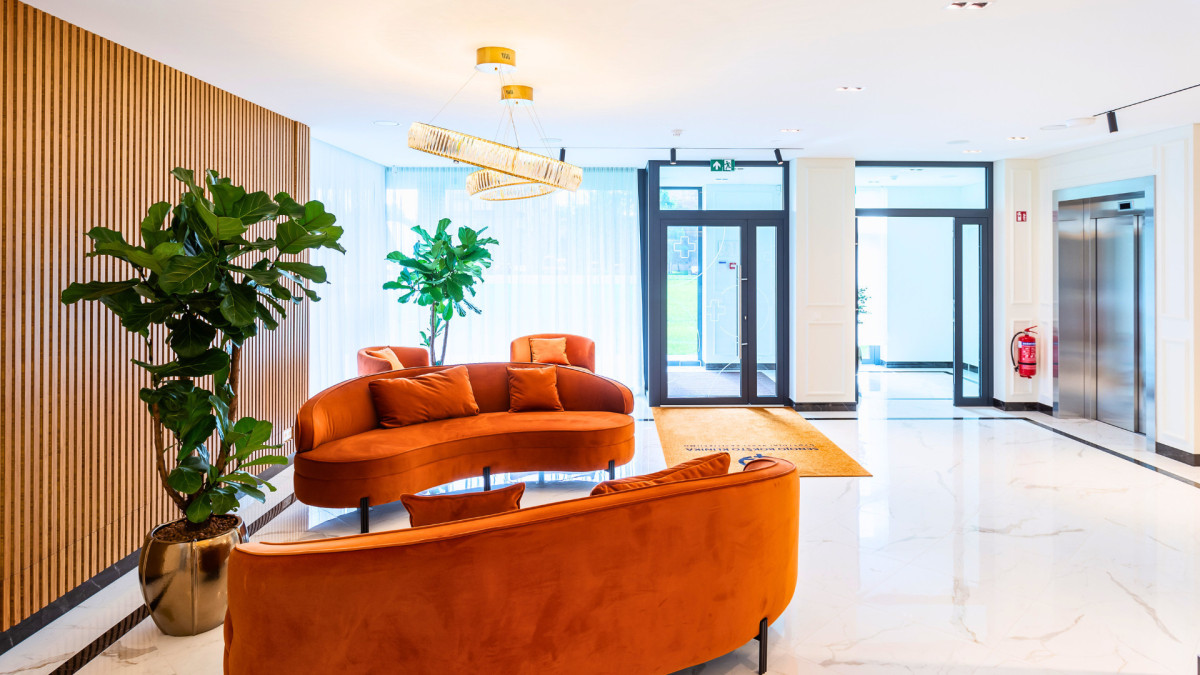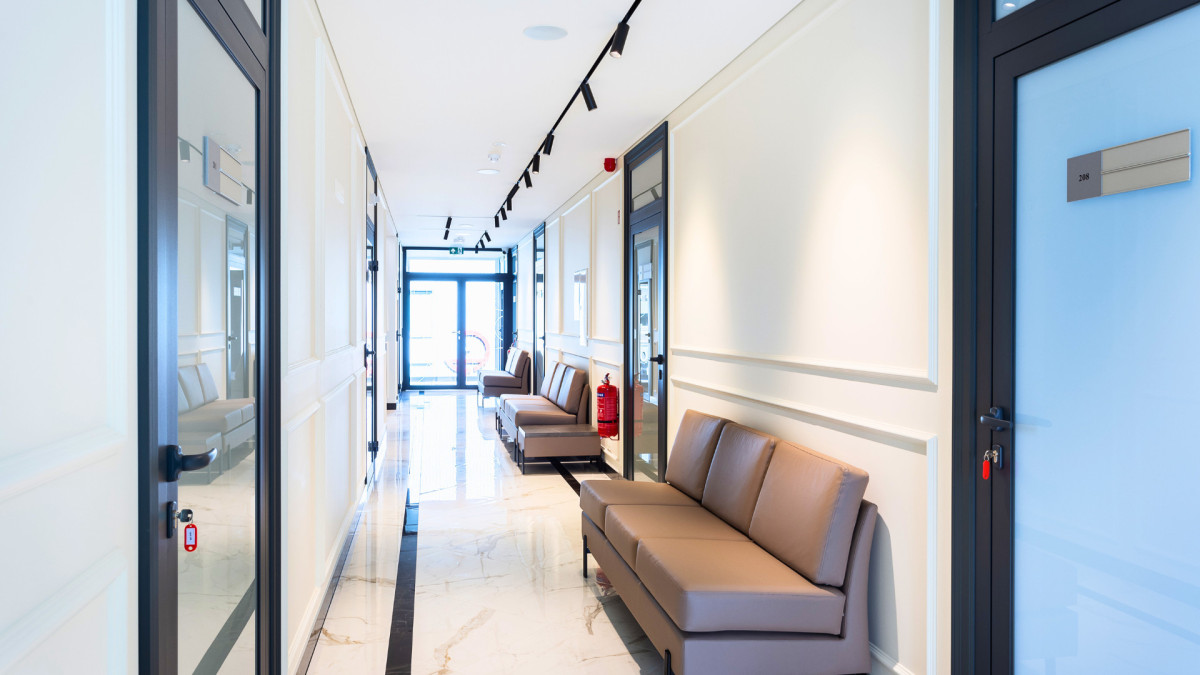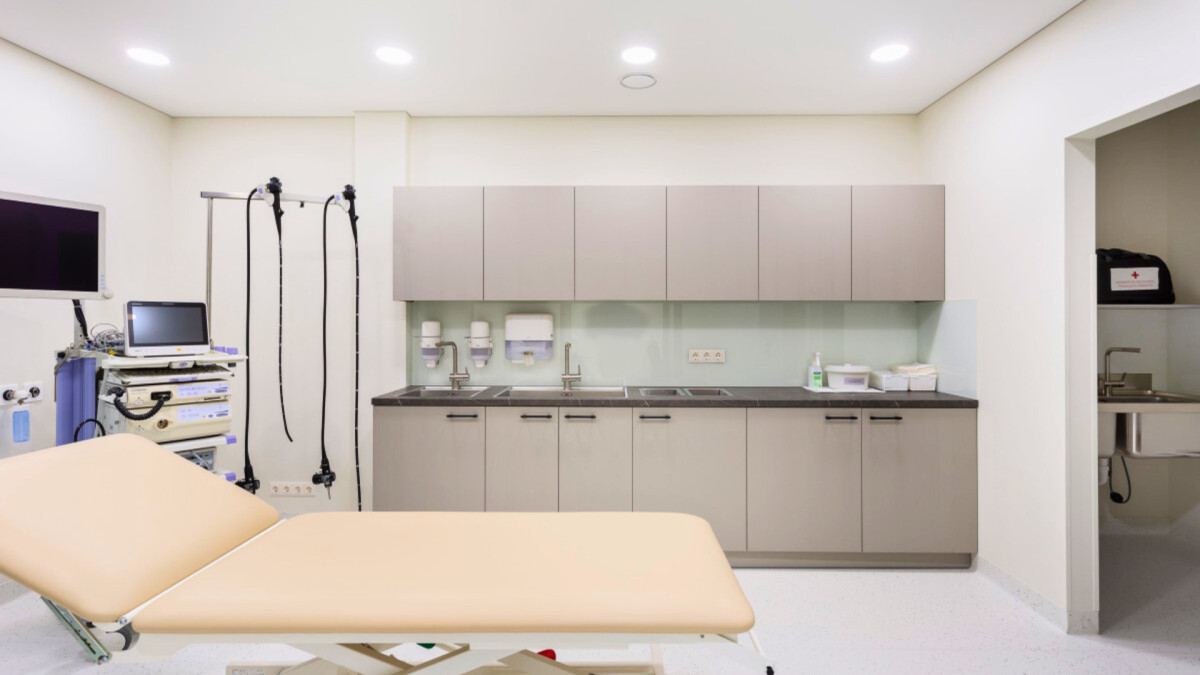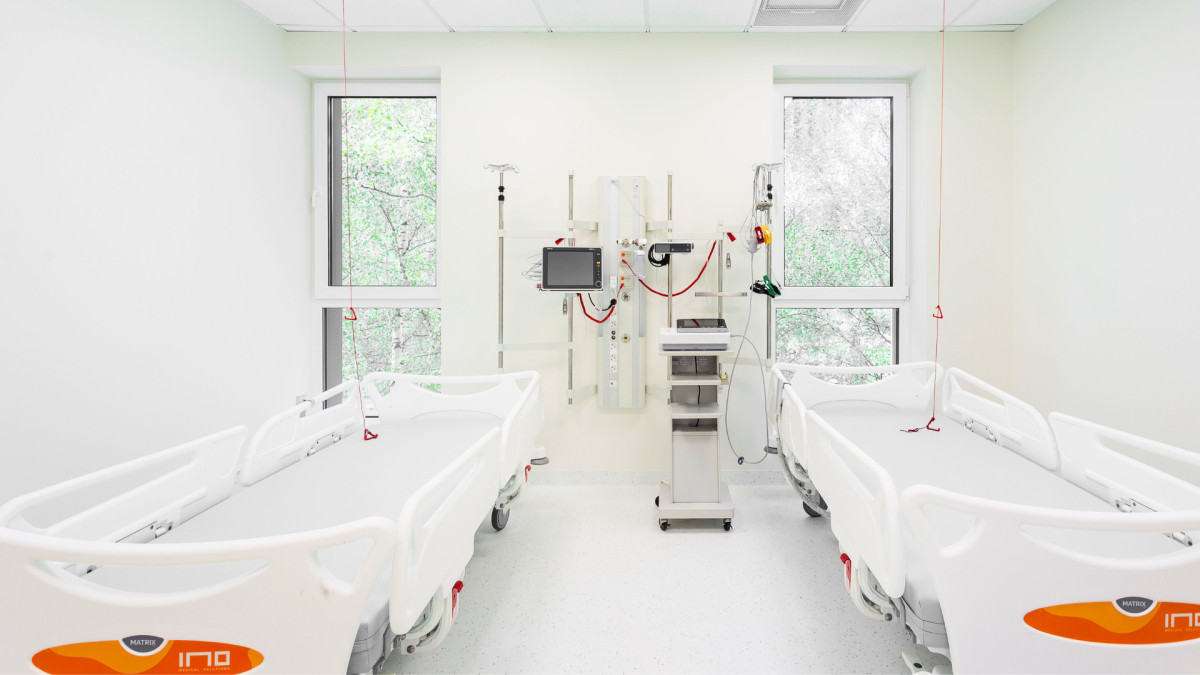 Video