List of companies

Denticija, Vilniaus centro odontologijos klinika
Vilniaus g. 25 (Senamiestis), 01119 Vilnius

(+370) 52660010
www.centrodenticija.lt
Email
Company contacts
General Manager
Aurimas Marozas
Bank
UAB Medicinos bankas
Bank account
LT32 7230 0000 0046 7562
Write a review
Kristina
2017.03.23
Likau labai ptenkinta klinikoje teikiamu paslaugu kokybe, aptarnavimu, visas personalas labai malonus ir rupestingas.
Rasa
2016.01.27
Klinikoje lankausi jau ne vienerius metus ir esu ypatingai patenkinta aptarnavimo lygiu, rūpesčiu, kurį man suteikia visa centro Denticijos komanda. Odontologai čia išsiskiria profesionalumu, todėl dar nė karto neteko nusivilti. Tikrai rekomenduoju rinktis šią gydymo įstaigą.
Janina
2015.04.23
Lankiausi pas burnos higienistę (Eglė Pažarauskaitė). Esu žiauriai patenkinta rezultatu, suteiktais patarimais, maloniu bendravimu. Rekomenduoju ne tik šią gydytoją bet ir klinika. Pasidomėjus, ten dyrba daug gerų specialistų. Ačiū dar kartą.
Visitor statistics
Information update
Search words
dental implantation
,
dental implants
,
implants
,
dental implantation
,
implants in Vilnius
,
dental implant
,
prosthetic dentistry
,
dental laminates
,
laminates
,
dentures, dental prosthetics in Vilnius, zirconia crowns, metal-ceramic crowns, dental plates, dental bridges, laser teeth whitening, teeth whitening, dental whitening with caps, aesthetic filling, prices for aesthetic filling, dental filling, aesthetic filling, children's dentistry, pediatric dentists, pediatric dentists, orthodontic treatment, braces, dental braces, dental plates, teeth straightening, teeth grinding, trays, dental guards, self-ligating braces, ceramic braces, teeth straightening/alignment with caps/aligners, teeth straightening without braces, orthodontists, orthodontist, oral surgery, wisdom teeth removal, wisdom teeth removal, wisdom teeth, oral surgeon, professional oral hygiene, oral hygiene, dental tartar removal, professional dental cleaning, tooth scaling, dental tartars, endodontic therapy, channels cleaning, channels filling, endodontic therapy, dental clinic in Vilnius, DENTICIJA, dental clinic Vilnius, support of dentist, ontological services, best odontologists/dentists in Vilnius, odontologist, dentist, panoramic X-ray, dental diseases, caries, filling, dentistry, radiograph/x-ray/x-ray image, parodontosis, periodontitis, sensitive gums, bleeding gums, laser treatment, gum inflammation (gingivitis)
more...
Photos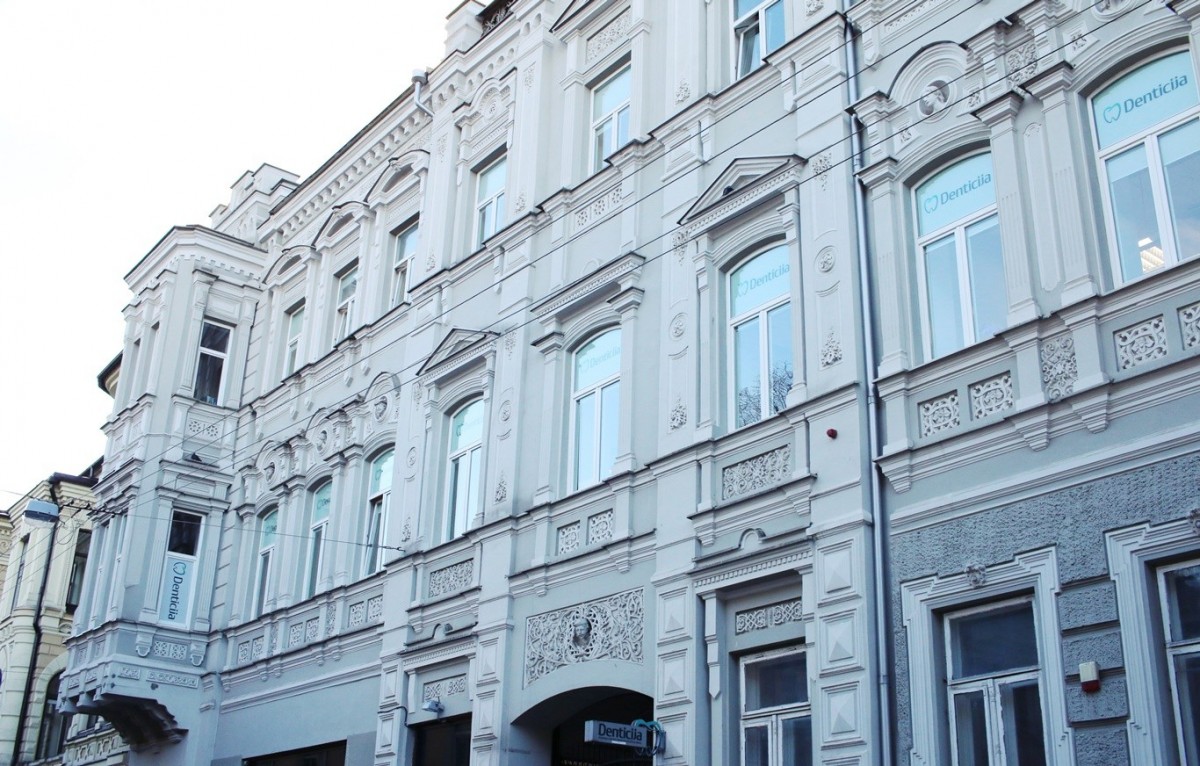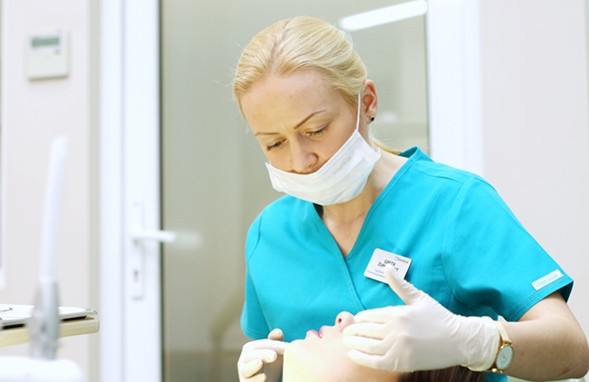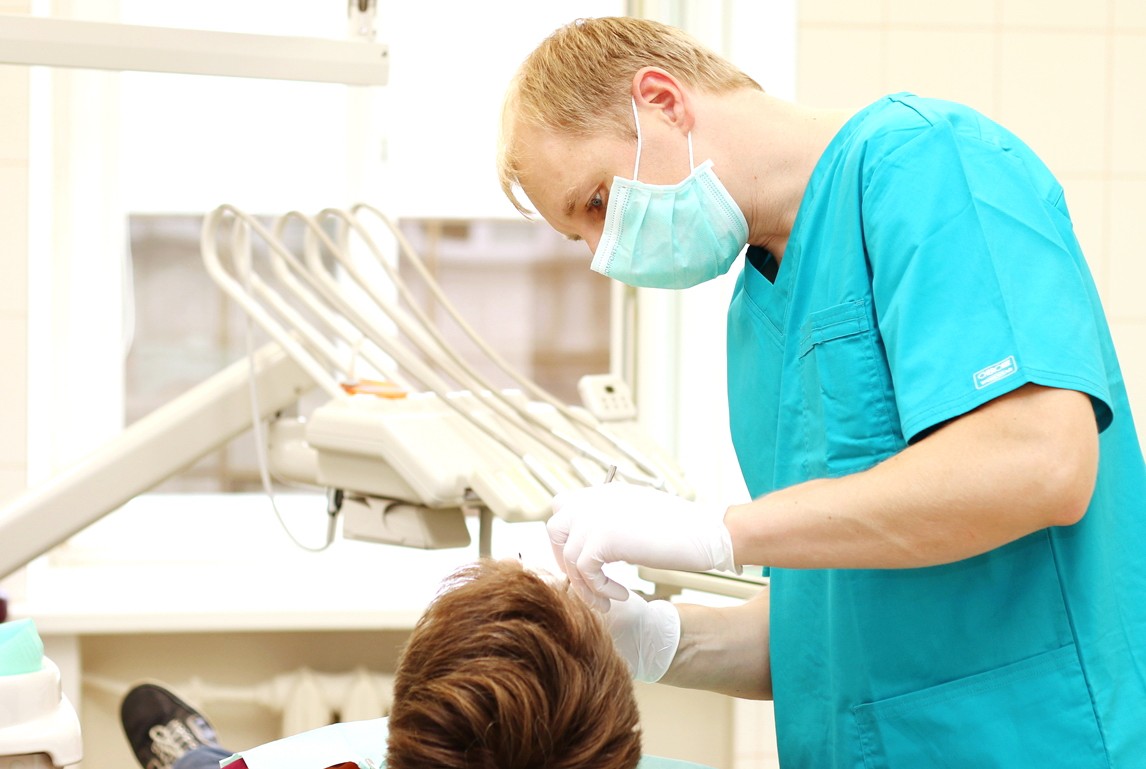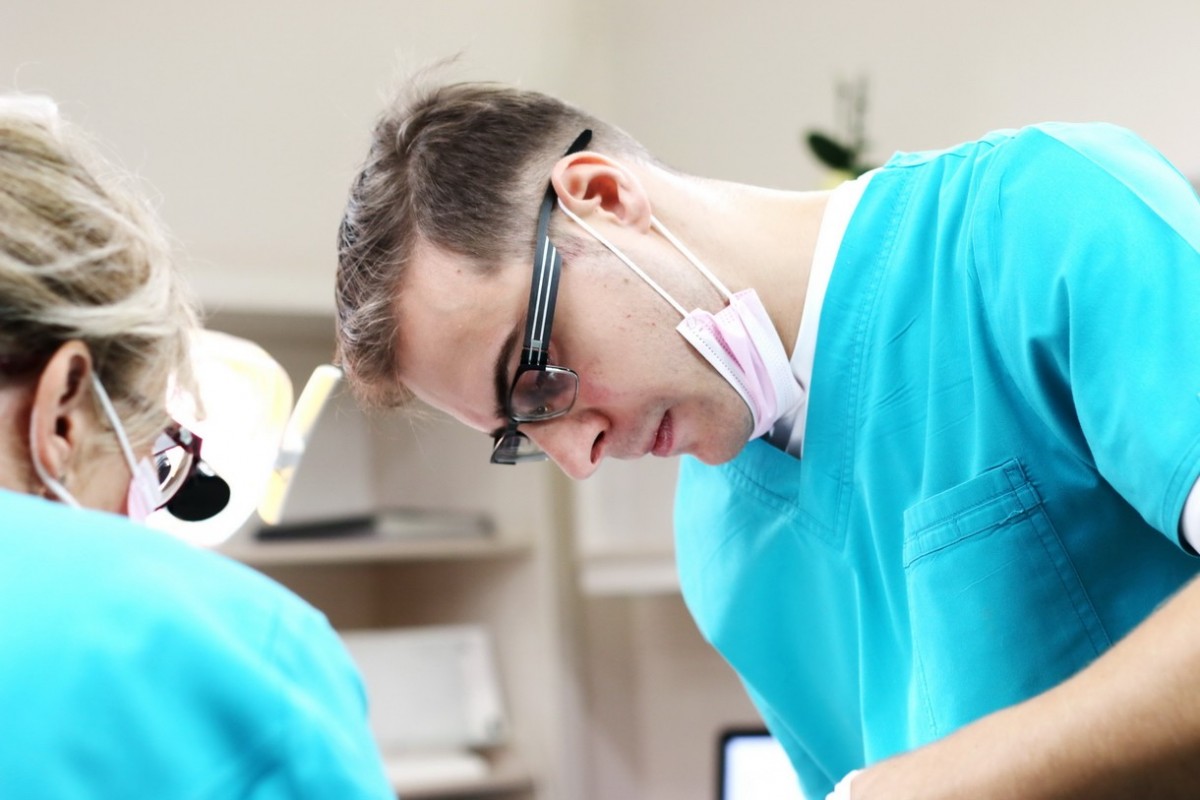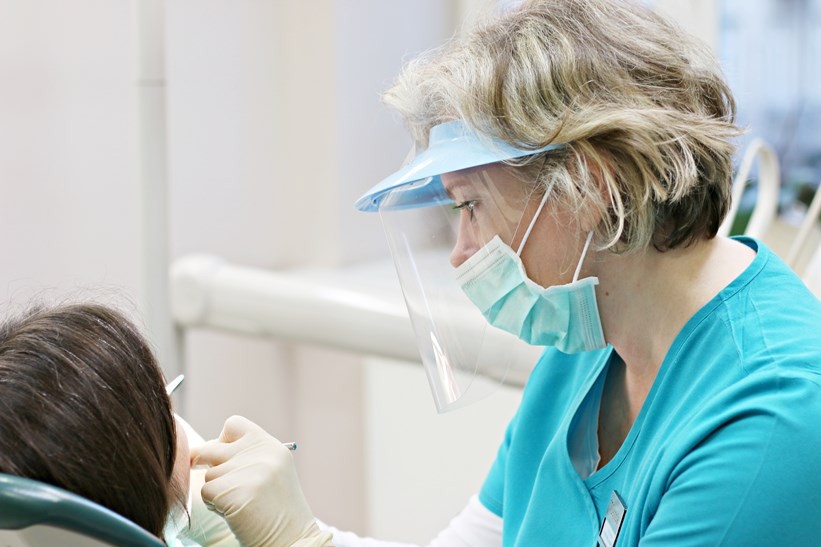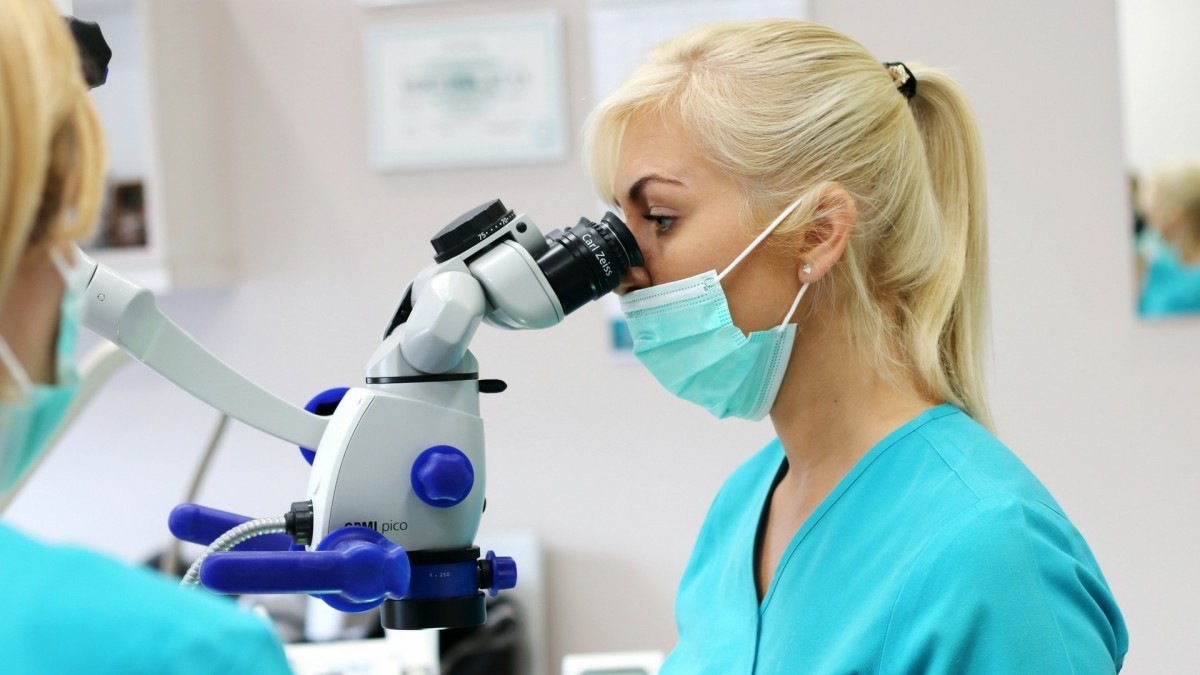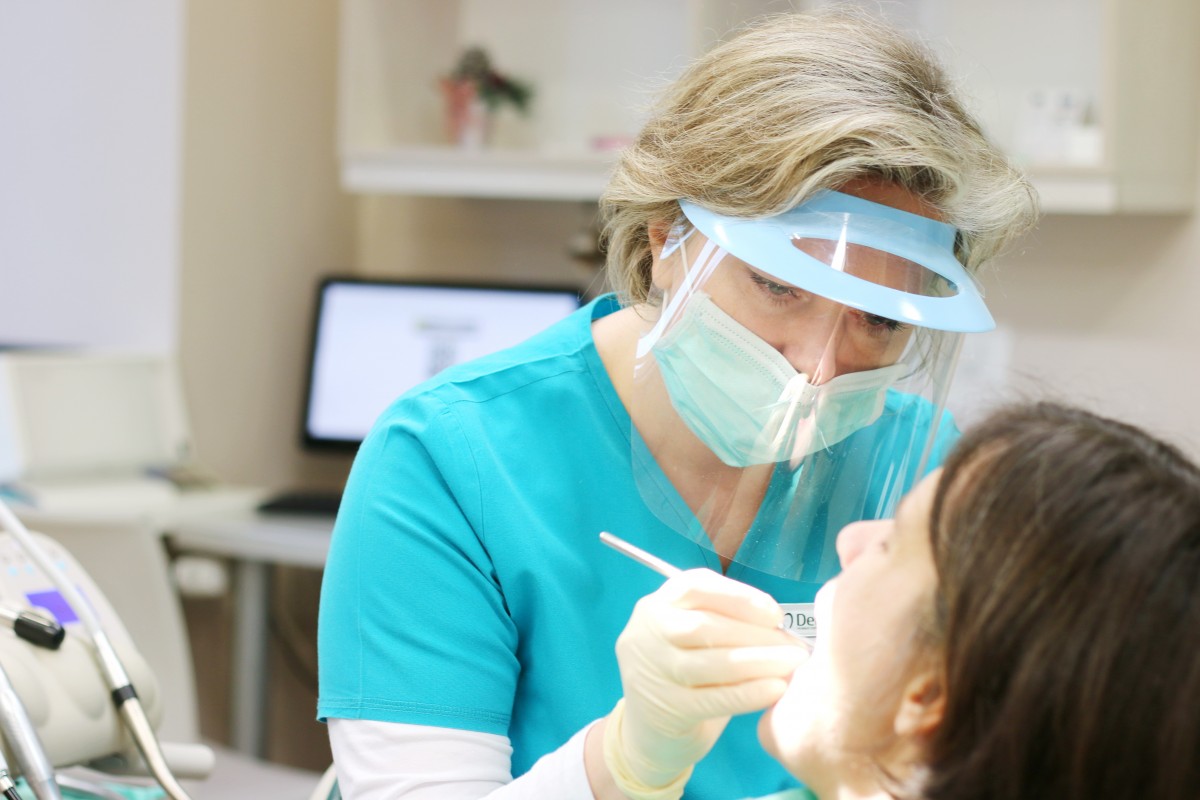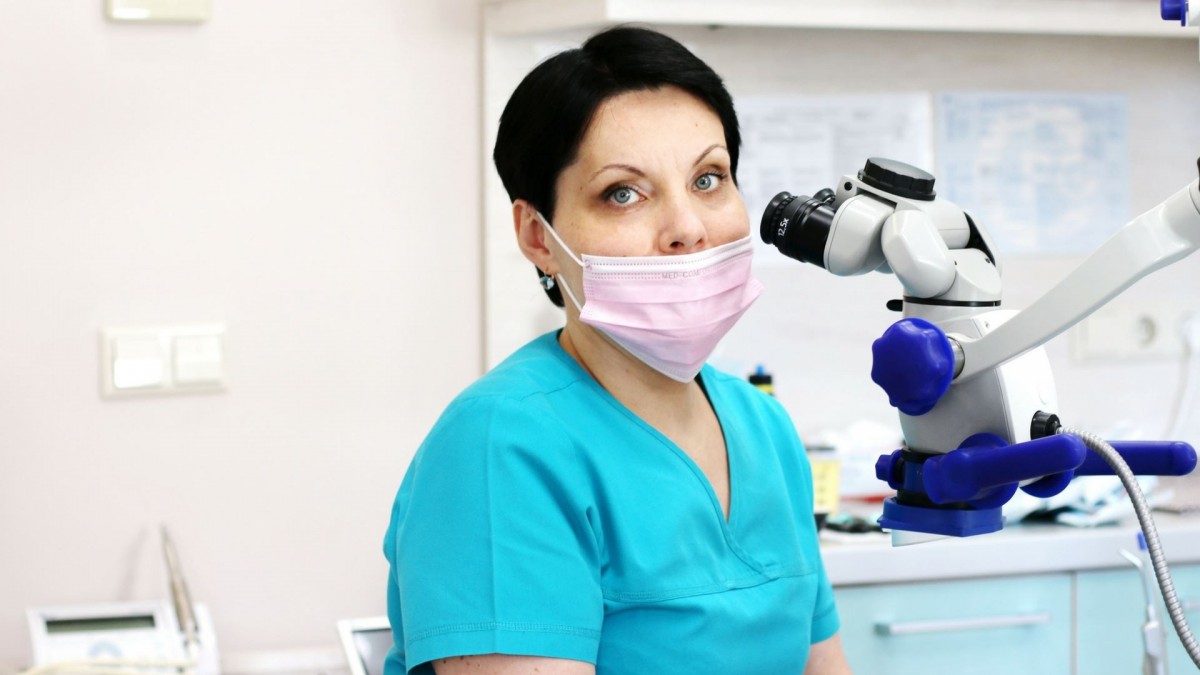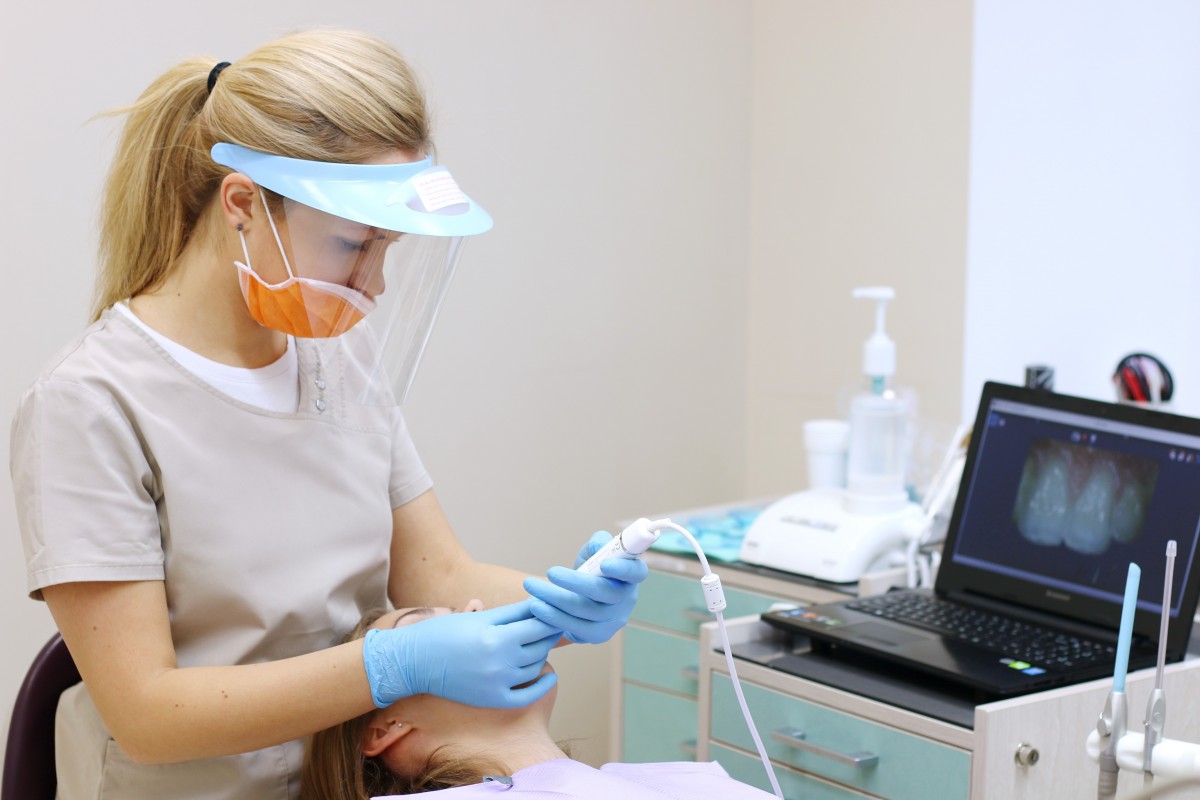 Video