List of companies

Karidenta, UAB
Baltijos g. 55-1 (Šilainiai), 47137 Kaunas

(+370) 37230574
www.karidenta.lt
Email
Company contacts
Director
Vytenis Liaugaudas
Karidenta, UAB
Karidenta is an odontology clinic that offers to its patients high service quality and the things that are today the mostly updated and
the best in odontology. We use contemporary, advanced stomatology equipment as well as the newest treatment, filling, teeth prostheses, and disinfection, sterilization materials are being used. Our goal is to create your ideal smile together with you.
Cozy environment, professional and kind personnel is ready to serve you. Doctors who are employed in the clinic permanently improve their professional skills in universities of Lithuania or abroad ones and in congresses, classes, seminars organized by odontology experts.
We consult, treat, implant, make prostheses, perform professional mouth hygiene and whiten the teeth.
A flexible prices and discounts system is being applied to the offered services. Taking into consideration that not all of our patients can pay for the services at once, we enabled hire-purchase services. Nice and healthy teeth are an important advantage to your personal life and success at work.
Karidenta is a beginning of the way to your perfect teeth.
more...
Search words
dental clinic
,
odontologist
,
dentists
,
in Šilainiai
,
services of dentists
,
aesthetic dentistry
,
teeth whitening
,
ZOOM system
,
soda
,
CHEMINI, during 1 hour, professional oral hygiene, individual, material into individual kappas, implantologist, implantologists, implants, implantation, hygienist, higienists, specialist, prosthetics, dentists, dentist, dentistry, support of surgeon dentist, surgical, of periodontal disease, tooth root, endodontic therapy, filling, endodontics, hygienic cleaning, zirconium oxide ceramics, gingivectomy, gummy smile correction, tooth extraction, extraction, implant boarding, dentist, dentists, doctors, white teeth, decoration using small diamonds, aesthetic filling of incisors and molars, restoration, teeth alignment, of spaces, interdental, tooth space closure, correction of wrong form, restoration of worn teeth, change of color, radiographs, radiovisiograph, plaque and calculus removal, ultrasound, AIR FLOW, prophylaxis, emergency aid, implantation, on imlpants, periodontological services, metal ceramic, Metal-free ceramic, zirconium oxide prothesis, laminates, curettage, frenectomy, preventive care, non-metal, metal ceramic, bugle prosthesis, plate, plates, dental picture, endodontic retreatment, Vytenis Liaugaudas
more...
TradeMarks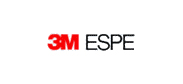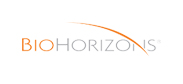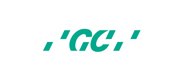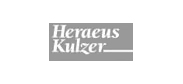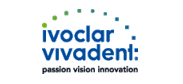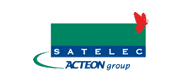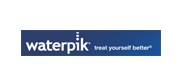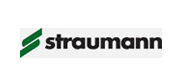 Photos