List of companies

Gyd. V. Toliušio odos ligų ir estetinės medicinos klinika, Dermatologas
Sausio 15-osios g. 13, 91136 Klaipėda

(+370) 68621000
www.dermatologas.net
Email
Naujas adresas - Sausio 15-osios g. 13 !!!!
Company contacts
Director
Vytautas Toliušis
Write a review
Rasa
2017.05.31
Superinis Gydytojas,maloni aplinka,malonus bendravimas.Visiems rekomenduoju.
Marta
2016.12.27
Puikus savo srities žinovas !!! Dėkinga.
Dalia iš Tauralaukio
2016.01.22
Išties geras daktaras: malonus, rūpestingas, operacija lazeriu buvo atlikta sėkmingai bei profesionaliai
stanislovas - ketvergiai.klp.raj.
2015.07.24
savo profesijos zinovas, malonus ir bendrai fainas gydytojas. bent man tikrai padejo. dekingas siam gydytojui.
ilona
2015.06.01
Nuostabus gydytojas. Lankiausi ne pas vieną dermatologą, bet Vytautas Toliušis yra pats geriausias. Profesonalus, galintis patarti, besidomintis ir kitomis ligomis, kurios pasireiškia odoje. Linkiu jam sėkmės.
Visitor statistics
Information update
Search words
dermatologist
,
dermatologists
,
treatment of skin diseases
,
dermatovenereologists
,
urologist
,
communicable disease
,
AIDS test
,
prostate examination
,
dermatology
,
dermatoscopy, psoriasis, atopic dermatitis, eczema, warts, moles, examination of moles, nail fungus, mycoplasma, ureaplasma, hormones, herpes, physiotherapy, vitiligo, HPV, facial rash, facial acne, acne, acne, dermatitis, allergy, dandruff, hair loss, rot, allergy identification, examination of moles, wart removal, moles removal, laser medicine, laser wart removal, pediatric dermatologists, sexually transmitted diseases, venereal diseases, gonorrhea, spots, dermatovenereology, enlarged veins, herpes, human papillomavirus, angio-surgeons, Laser dermatology, dermatologists, dermatovenereologist, nail fungus, rosacea, moles, chlamydia, mycoplasma, ureaplasmas, vaginal fungus, facial rejuvenation, beauty procedures, allergologist, pediatric allergist, dermatologist's consultation, mole, wart, hemangioma, papilloma, moles removal, histological tests, diagnostic tests, laser dermatorsurgery, Mesotherapy, correction of scars, botulinum toxin injection, Botulinum, Botox, biorevitalisation, peeling, FILORGA, aesthetic medicine, correction of scars, examination of moles, rot, phototherapy, treatment of ingrown nails, treatment of venous, scleral therapy, vascular surgeons, angio-surgeons, leg pain, compression stockings, trophic ulcers, hemorrhoids treatment, coloproctologist, proctologists, photodynamic therapy
more...
Photos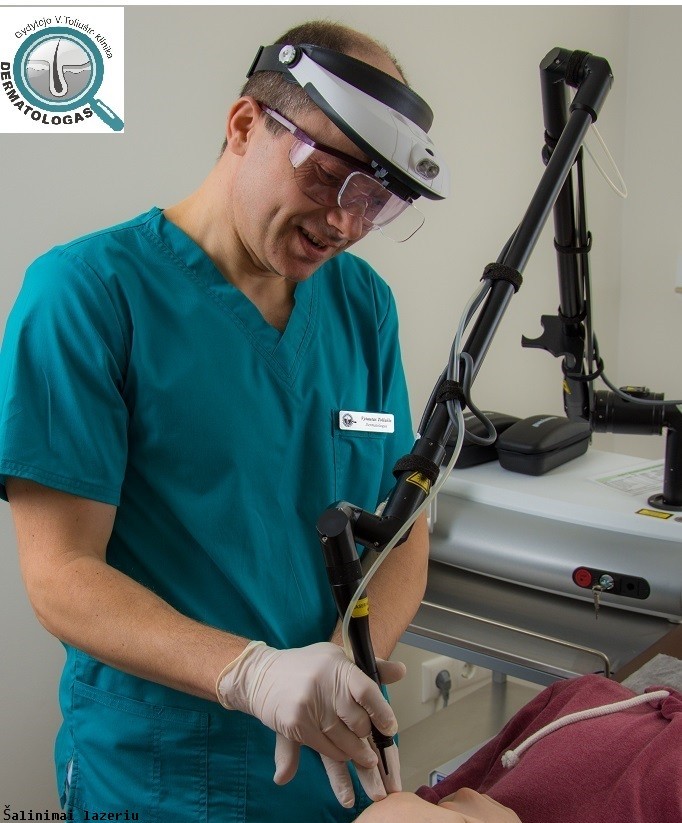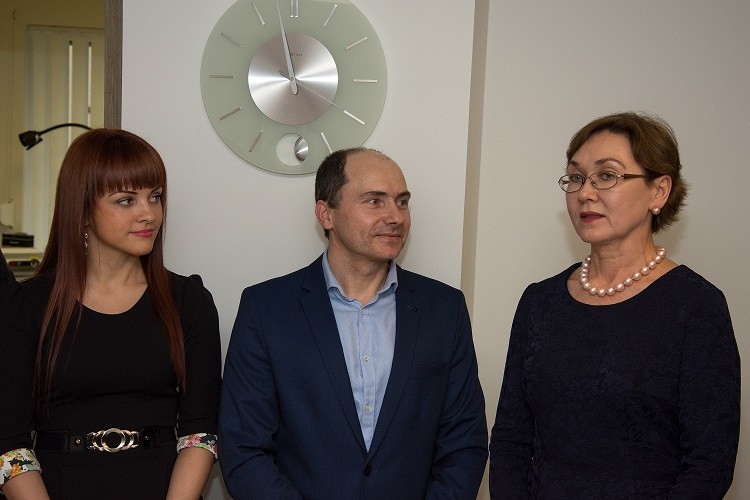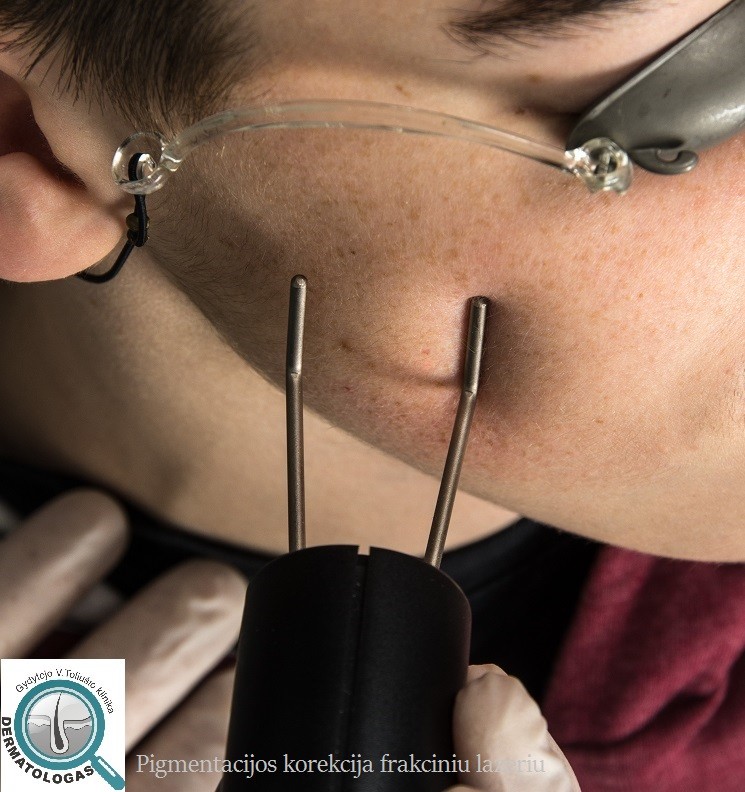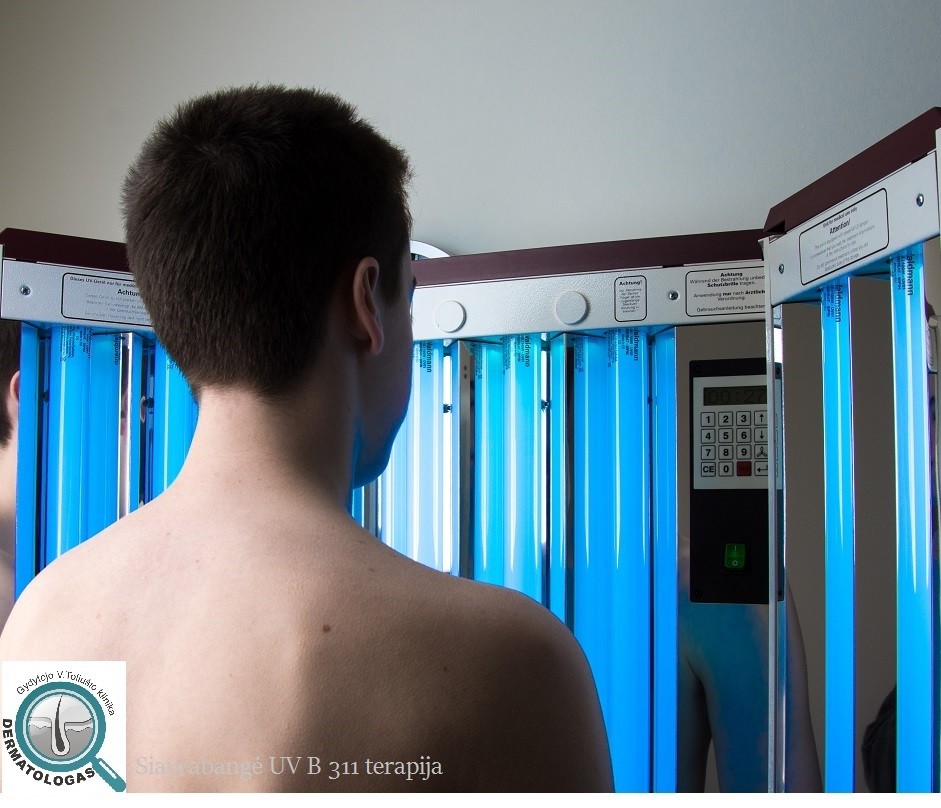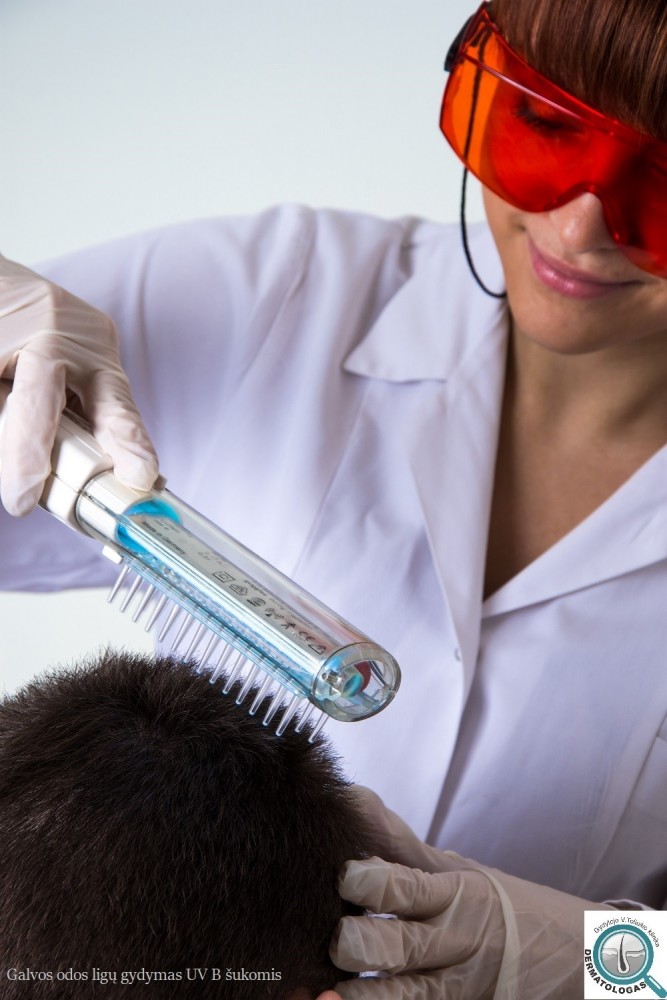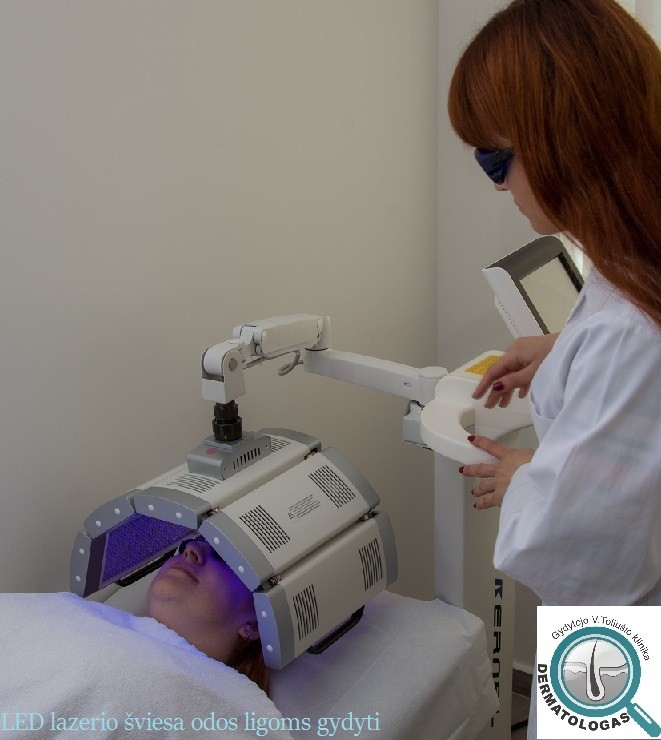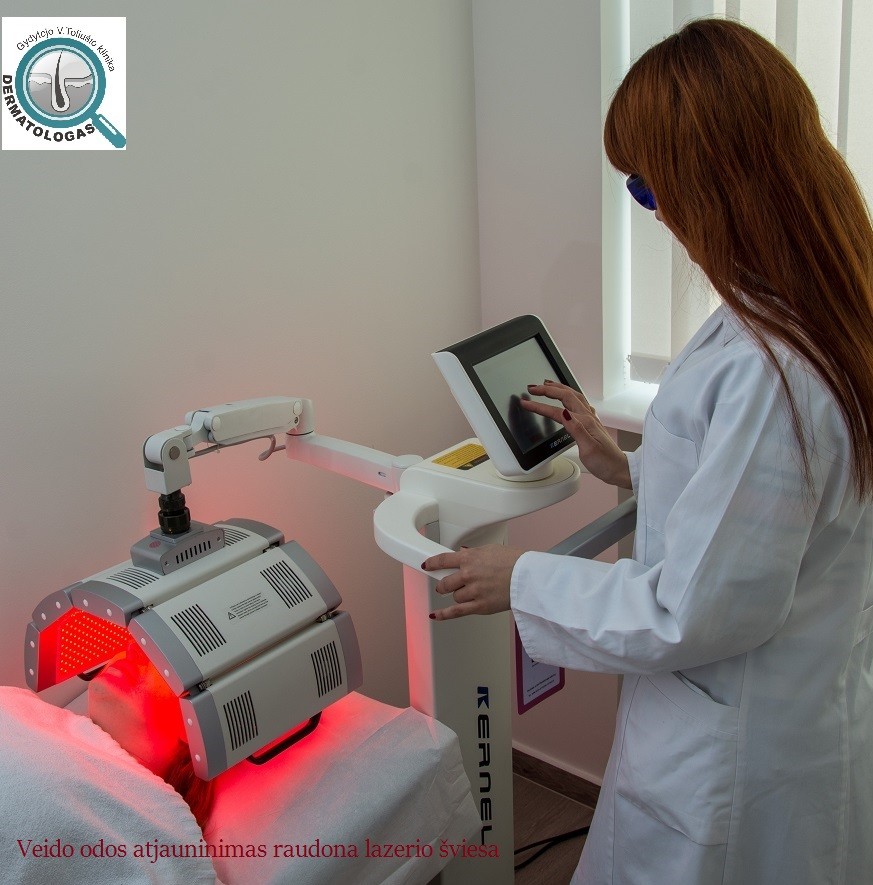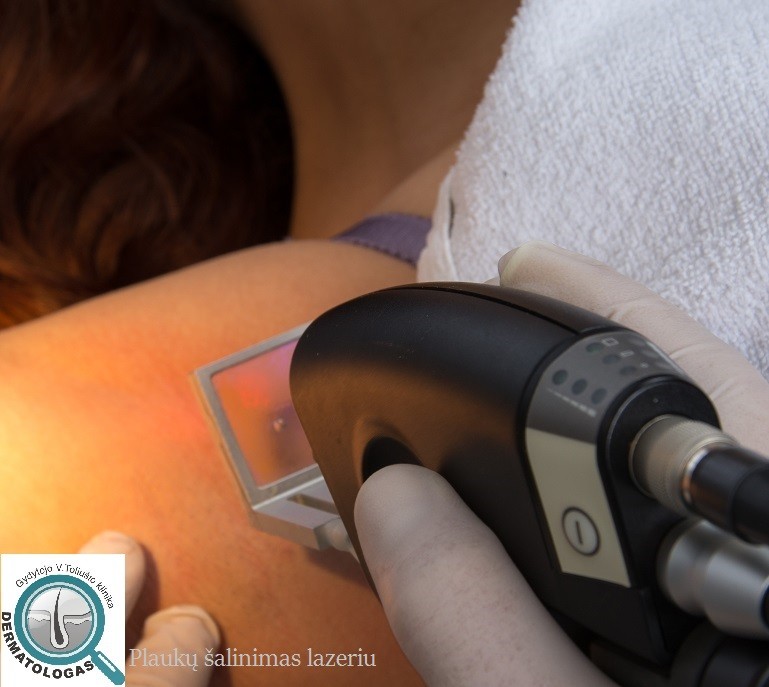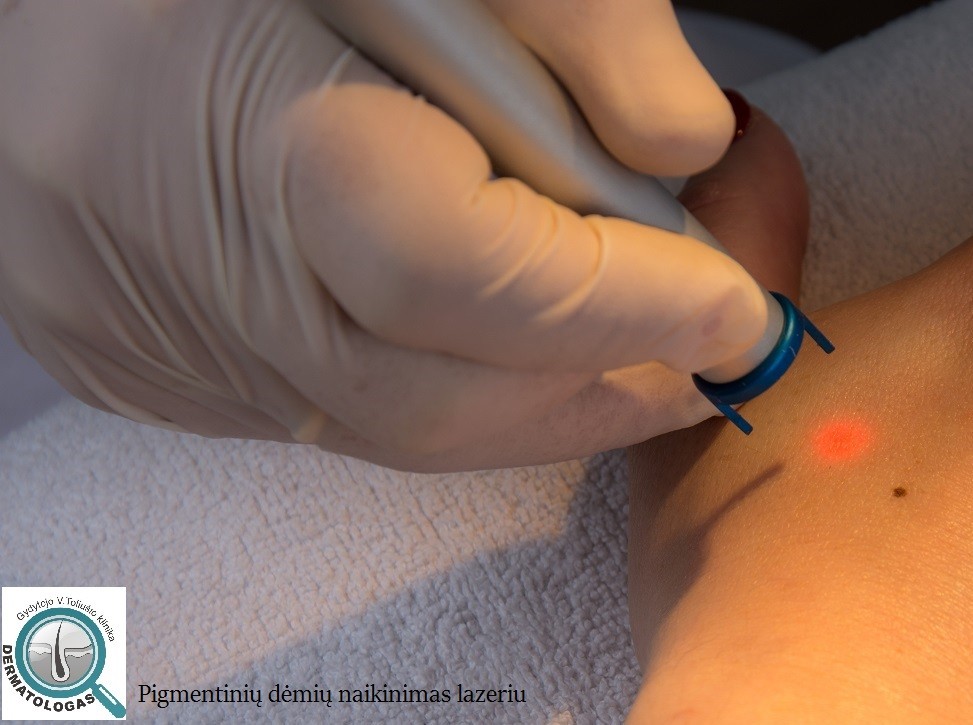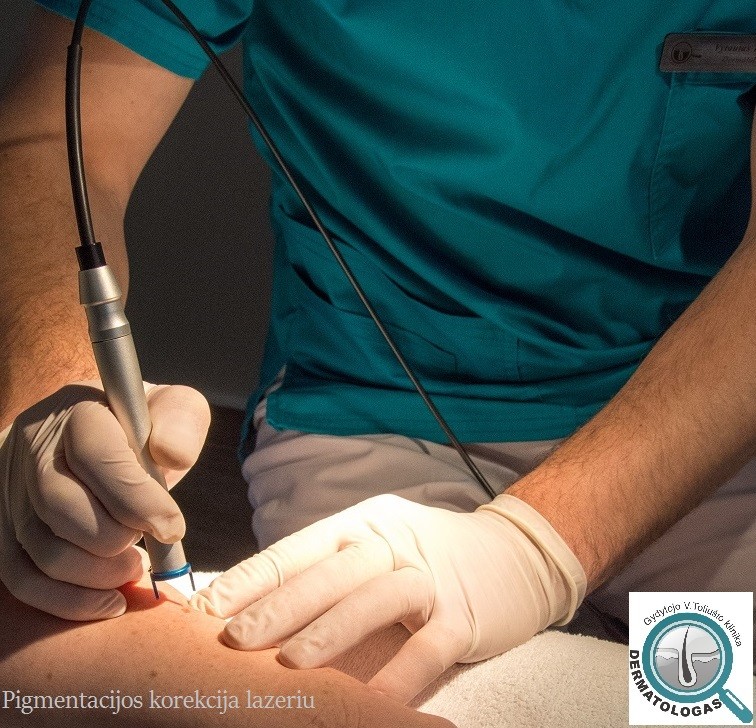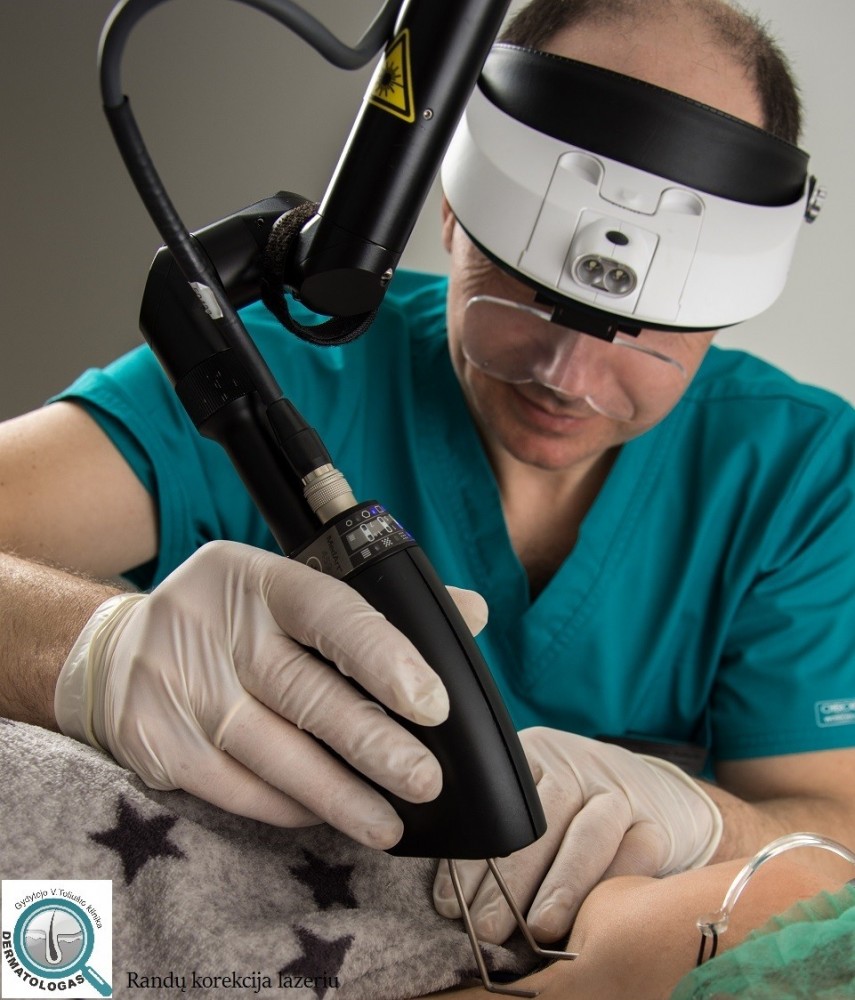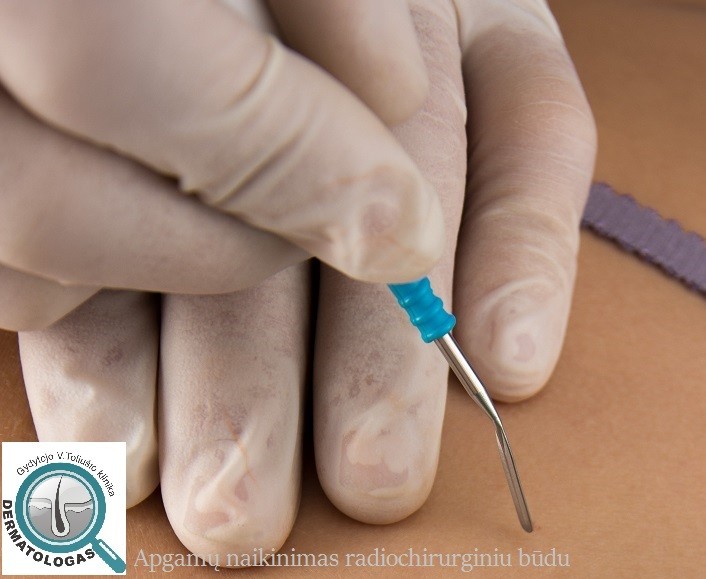 Video