List of companies

Grožio pasaulis, UAB
Savanorių pr. 423, 2 a. (Eiguliai), 49287 Kaunas

(+370) 37313900
www.groziopasaulis.lt
Email
Įmonės kontaktai
Director
Rasa Ambrozaitienė
Valentina
2016.04.22
Esu labai patenkinta raudonojo kilimo procedura, kuria man atliko gydytoja Sandra. Rezultatas nuostabus :) Tai pati geriausia dovana, kuria sau pasidovanojau pavasario proga :)
Giedre
2014.04.28
As sioje klinikoje pries metus dariausi koju ir ,,pagurklio" lazerine lipolize. Rezultatas buvo matomas iskart ir isliko iki dabar:))))) Dabar zada darytis drauge, nes po gimdymo neatsikrato pilvuko.
Rekomenduoju sia klinika visiems.
Visitor statistics
Duomenų atnaujinimas
Search words
Private medical centres
,
skin clinic
,
clinic
,
private clinic
,
aesthetic medicine clinic
,
plastic surgery clinic
,
plastic surgery
,
plastic surgeons
,
plastic surgeon
,
laser dermatology centre, laser treatment, oncology, treatment of skin diseases, medical lasers, facial rejuvenation, skin rejuvenation, removal of dilated capillaries/removal of broken capillaries/couperose treatment, wart removal, depilation, hair removal, rhinoplasty/nose surgery/nose reshaping, nose plastic surgery, treatment for sweating, plastic surgery, blepharoplasty/eyelid plastic surgery, eyelid plastics, ear plastic surgery, fat suction, abdominal plastic surgery, moles removal, correction of scars, breast augmentation, breast reduction, Dainius Balčiūnas, hair loss treatment, botulinum toxin injection, Botox, lip augmentation/lip enhancement, beauty injections, hyaluronic acid injections, aggregates, wrinkle removal, correction of wrinkles, biorevitalisation, Mesotherapy, needle-free mesotherapy, spectrophotometric analysis of skin, dermatoscopy, examination of moles, moles study, face cleaning, acid peelings, body treatments, body wrap-up, massage, lymphatic drainage, cellulite treatment
more...
Photos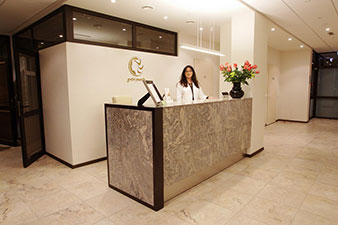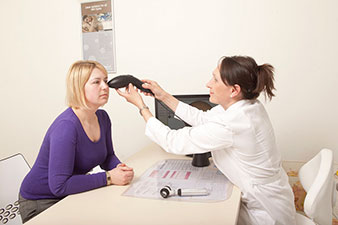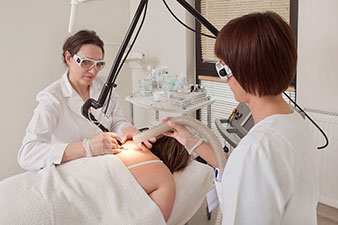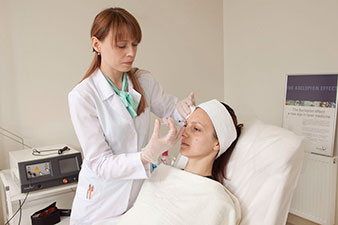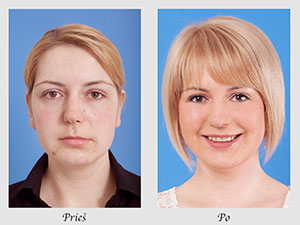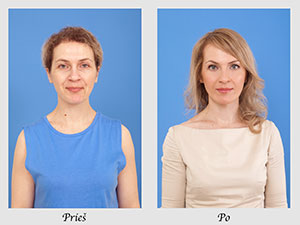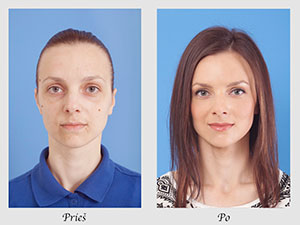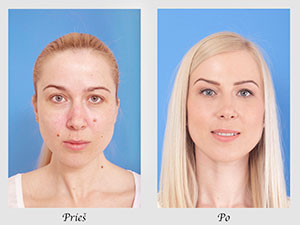 Video