List of companies

GP klinika
L. Zamenhofo g. 7 (Centras), 44287 Kaunas

(+370) 37224158
www.estetik.lt
Email
GP klinika
Your beauty - your choise!
Surgeon G. Papečkys started his private medical practice in 1988. In 1981 he was a first-class graduate from the
Medical Care Department at Kaunas University of Medicine. G. Papečkys was working in the Surgery Clinics of one of the largest institutions of medical care in Lithuania - Kaunas Academical Clinics - for thirteen years. During his medical practice at Kaunas Academical Clinics G. Papečkys was also giving consultations and working as a surgeon in " Kaunas Medical Center ", the first private clinics in Kaunas. In 2001, Dr. G. Papečkys established his own surgery clinics - "GP KLINIKA". Today the clinics provide patients with a great variety of surgery services. Dr. G. Papečkys has experience of more than 25 years, from which 15 years in the field of plastic-aesthetic surgery. The surgeon has made more than 5000 plastic-aesthetic operations. He is specializing mainly in plastic-aesthetic surgery. Dr. G. Papečkys is a member of Plastic-Reconstructing Surgery Association of Lithuania, also a member of International Plastic and Reconstructive Surgery Association.


more...
Search words
plastic surgery
,
plastic surgery
,
plastic surgeon
,
aesthetic medicine
,
plastic surgery
,
aesthetic medicine clinic
,
aesthetic
,
Medicine
,
GP clinic
,
plastic surgery clinic, plastic Clinic, plastic surgery, cosmetic surgery, aesthetic surgery, rhinoplasty/nose surgery/nose reshaping, corrective facial surgery/facial correction, eyelid correction, breast correction, fat suction, ear correction, aesthetic surgery, aesthetic procedures, breast plastic surgery, breast plastic surgery, breast augmentation, augmentation mammoplasty/breast enlargement/breast augmentation, breast implants, mastopexy/breast lift, reduction mammoplasty/breast reduction, nose plastic surgery, rhinoplasty/nose plastic surgery, abdominal plastic surgery, face strain, blepharoplasty/plastic eye surgery, eyelid plastics, ear plastic surgery, ear pinning/ear plastic surgery, penis plastic surgery, correction of scars, tissue fillers, hyaluronic acid, Botulinum, botulinum toxin, Dysport, mimic wrinkles, wrinkle removal, Botox, meso-lifting, breast implants, private medical establishments, skin rejuvenation, Gintaras Papečkys, Gintaras Papečkys aesthetic surgery clinic, rhinoplasty, liposuction, blepharoplasty, otoplasty, mammoplasty/mammaplasty, endoscopic lift
more...
Photos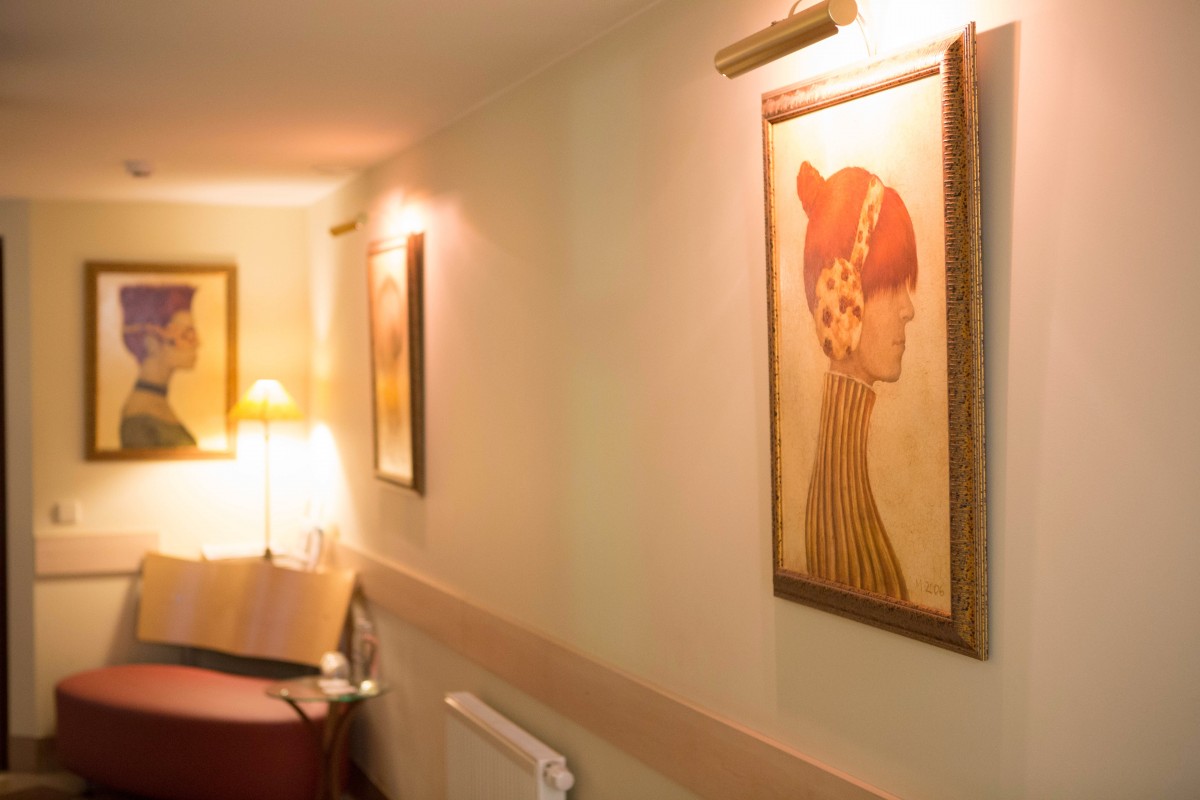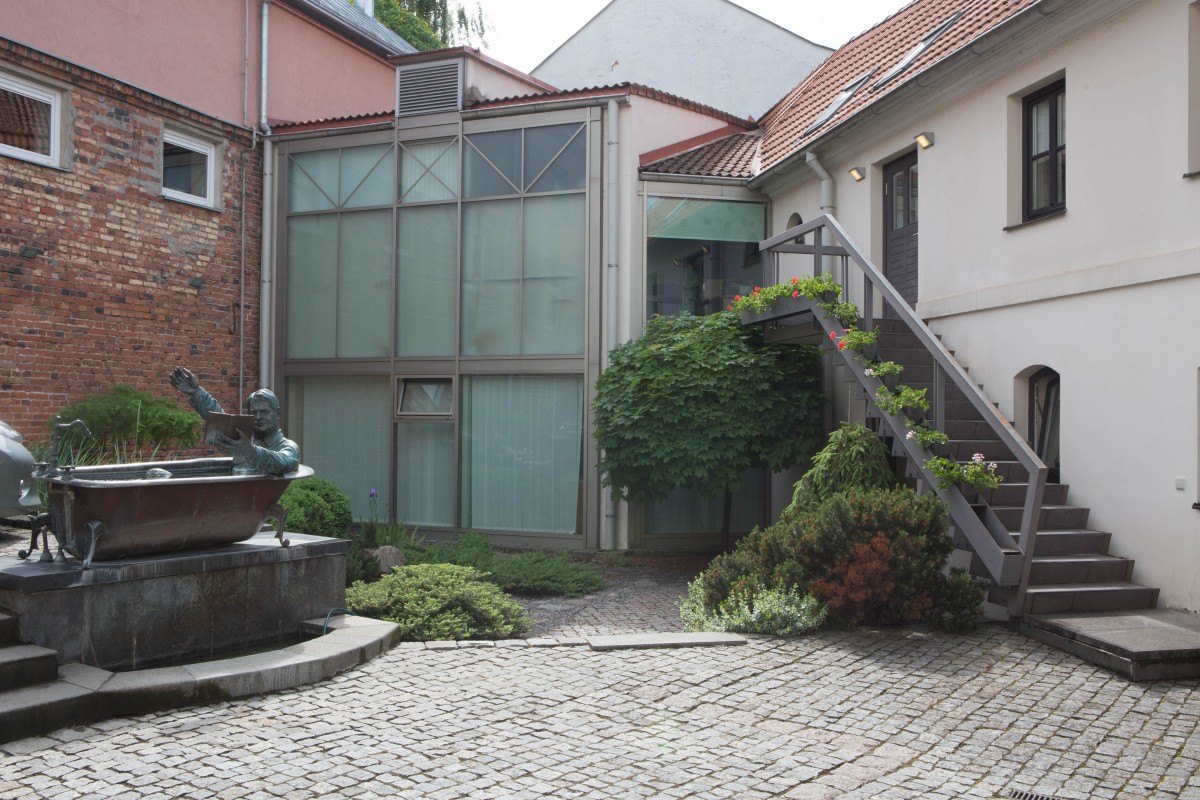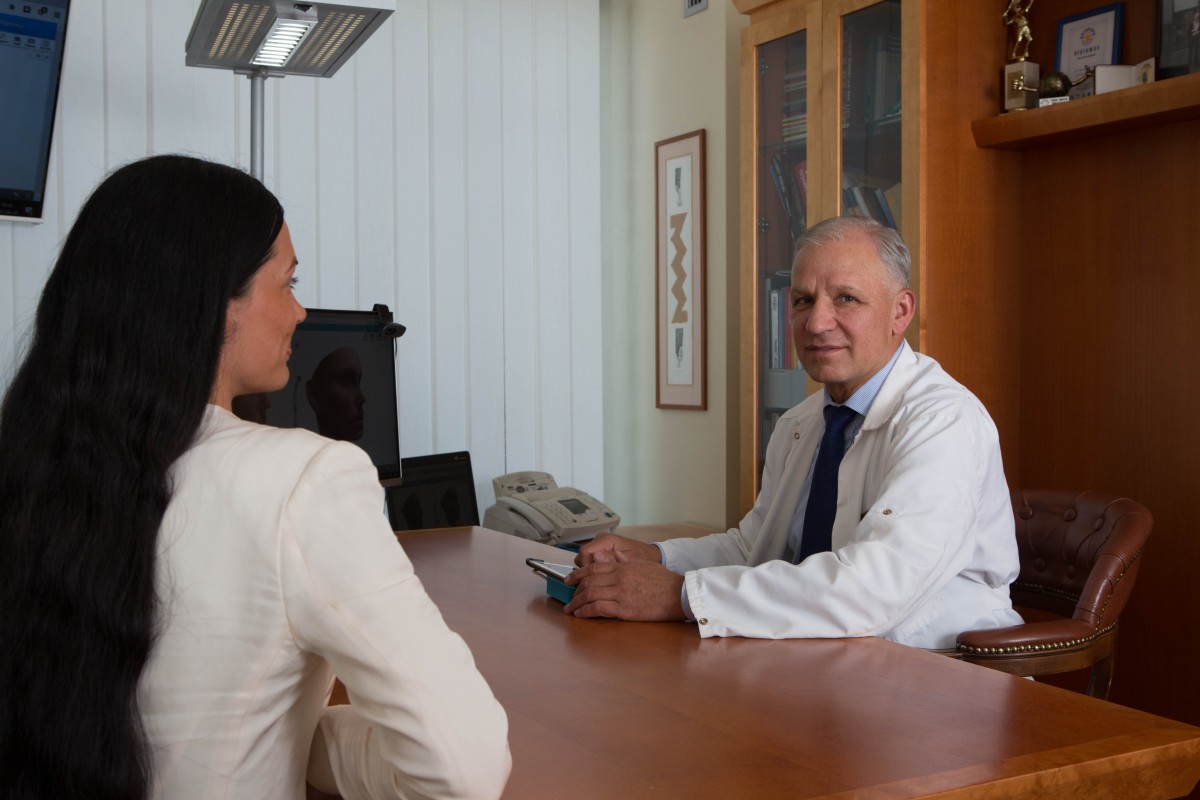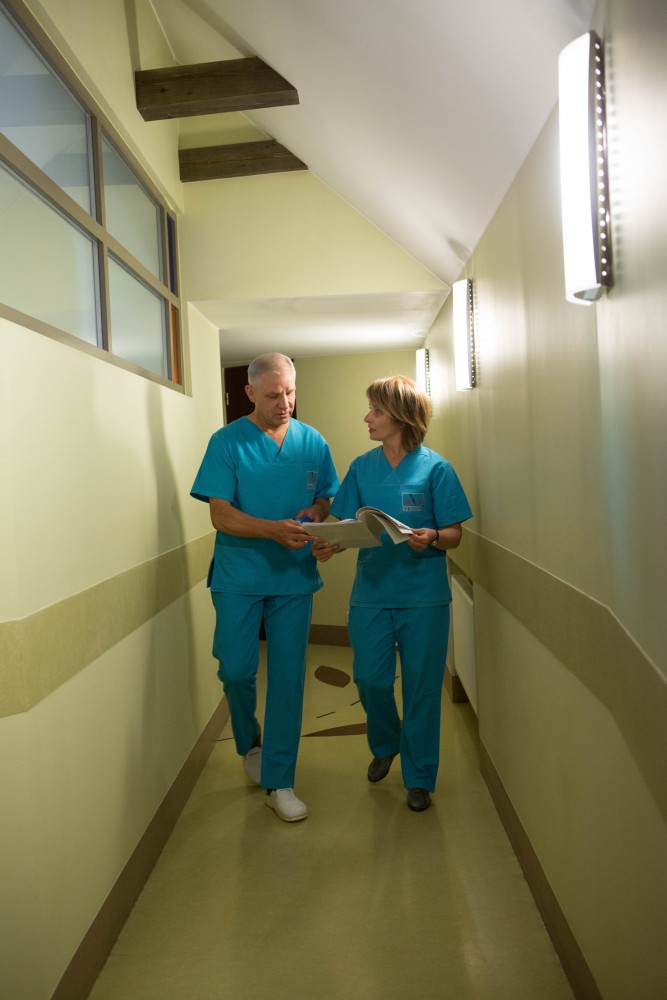 Video