Dentruva, UAB
Kovo 11-osios g. 98-40 (Dainava), 50405 Kaunas
(+370) 37775102
www.dentruva.lt
Work hours
I-V 9.00-19.00, VI 9.00-15.00
Director
Aušra Vaičiulienė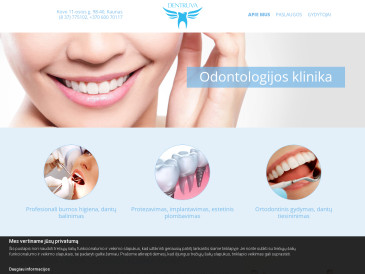 Activities
Search words
private clinics
,
AIR FLOW
,
white teeth
,
braces in Kaunas
,
braces
,
oral hygiene
,
zirconia crowns
,
tooth extraction, tooth extraction, dentist, teeth whitening, teeth whitening at home, dentistry, dentists, dental diseases, dental radiograph, dental filling, dental care, dentures, prosthetic dentistry, tooth extraction, tooth root treatment, teeth straightening, dental crown, endodontics, aesthetic tooth restoration, aesthetic dentistry, aesthetic dentistry clinic, aesthetic, aesthetic filling, good stomatologists, removable dentures, price, endodontic threatment, trays, cosmetic dentistry, cosmetic filling, laminates, fractured tooth, dentists, odontologist, odontological clinic, dental services, dentist's consultancy, orthodontists, orthodontics, services, periodontitis, professional oral hygiene, prosthetics, radiograph/x-ray/x-ray image, sealants, dentists, dentist, dental Clinic, consultancies of dentists, adult dentistry, therapeutic dentistry, children's dentistry, veneers, scaling, removal of concretion, dental treatment in Kaunas, mouth higiene in Kaunas, orthodontist, roentgen, X-ray diagnostics, dental picture, specialist's consultation, metal ceramic, zirconium oxide ceramics, zirconia ceramics, porcelain crowns, teeth whitening, aesthetic filling, metal ceramics, dental clinic, dental implants, implantation, STRAUMANN, by installments, medical leasing
more...
Akcijos, kuponai

Naudodamiesi "GF Medlizingu" galite įsigyti įvairias
odontologijos paslaugas: tyrimus, gydytojų konsultacijas ir gydymą, ortodonto, protezavimo, chirurgijos ir kitas paslaugas. "GF Medlizingą" verta rinktis, nes: - Bendra suma gali būti nuo 50 iki 15 000 Eur. - Išmokėjimo terminas iki 5 metų. - Pirmąją įmoką galėsite atidėti iki 3 mėnesių. - Galėsite naudotis vienu plačiausių įmokų surinkimo tinklų.
more...
Daugiau
Royal Denta dantų pasta DOVANŲ!
Visą lapkričio mėnesį po BURNOS HIGIENOS
procedūros gausite DOVANŲ 30ml Royal Denta dantų pastą! Pasinaudokite puikia galimybe! Odontologijos klinika "Dentruva" Kovo 11-osios g. 98-40 Kaunas tel: 8 37 775102 mob.: 8 600 70117
more...
Prekės, paslaugos
TradeMarks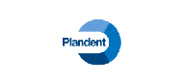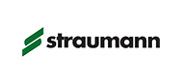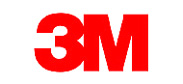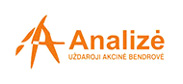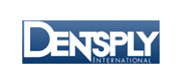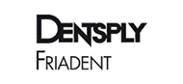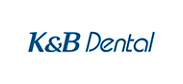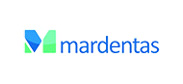 Photos