Company contacts
Director
Gintautas Gumbelevičius
Bank account
LT03 7300 0101 3656 3586
Write a review
Eimantas
2017.04.11
Puiki klinika! Toks pirmas įspūdis. Gydytoja Audronė dirba profesionaliai ir raiškiai atsako į visus rūpimus klausimus.
Daiva Švedaitė
2017.03.14
Malonus aptarnavimas, profesionalus gydymas.
Inesa
2017.03.07
Tikrai dar apsilankysiu ! Rekomenduoju
Linas
2017.03.06
Patenkintas
Vanesa
2017.03.02
Lankiausi, lankausi ir lankysiuosi !
Simas
2017.02.13
Viskas praėjo gerai, rekomenduoju.
Visitor statistics
Information update
Search words
dental clinic in Vilnius
,
dental clinic
,
dental clinics
,
support of dentist
,
support
,
dentist
,
dentist
,
all dentistry services
,
having a toothache
,
dentists, best odontologists/dentists in Vilnius, dental care, bruxism, teeth grinding, dentists, odontologist, panoramic X-ray, radiography, radiograph, dental diseases, therapeutist, toothache, caries, filling, filling, helium filling, a beautiful smile, white teeth, hygiene, teeth whitening, using a laser, periodontology/periodontics, periodontitis, sensitive gums, bleeding gums, paradontosis, laser treatment, tongue leash, children dentist, children's dentistry, channels filling, re-treatment of roots, private clinic, braces, oral surgery, tooth extraction, dental implantation, dental implants, dental implantation, tooth decorations, tooth polishing, dentures, teeth straightening, prosthetics, metal ceramic, dental implantation, laser teeth whitening, aesthetic filling, children's dentistry, oral surgery, professional oral hygiene, orthodontic treatment
more...
Photos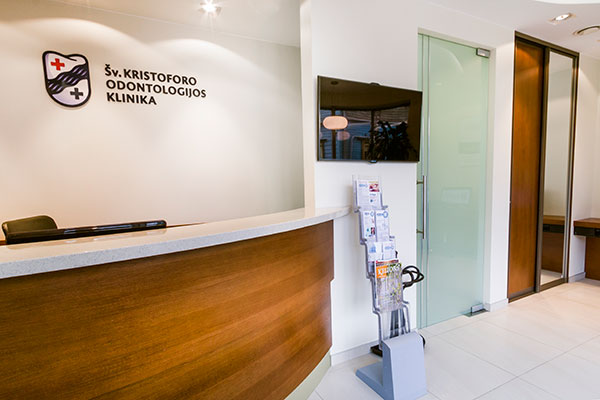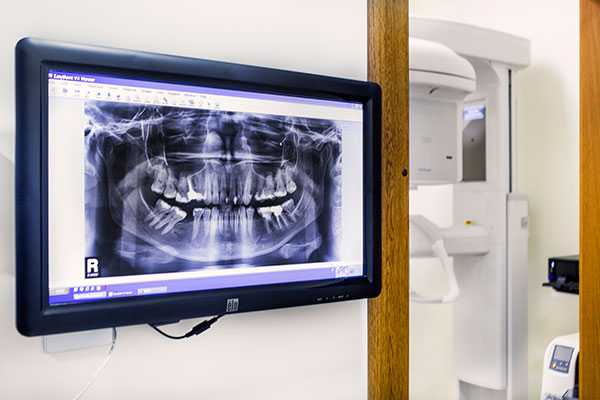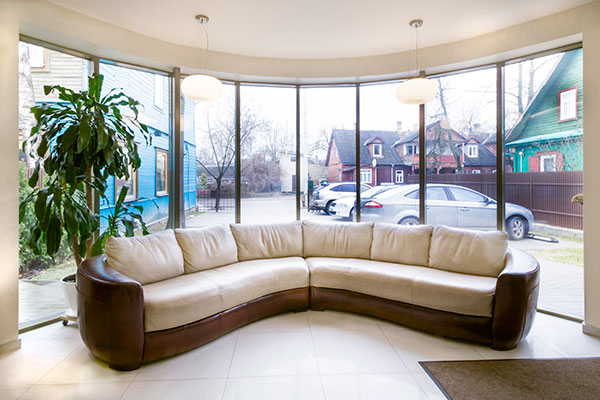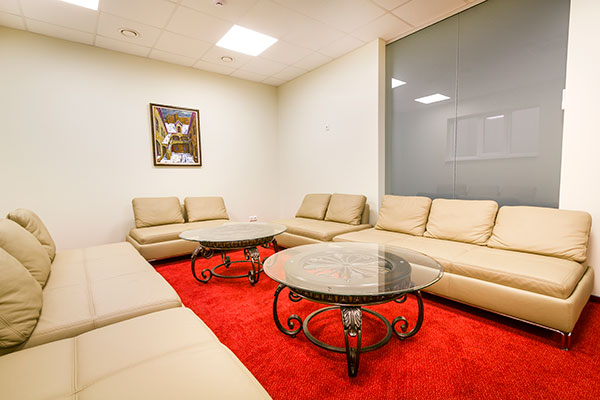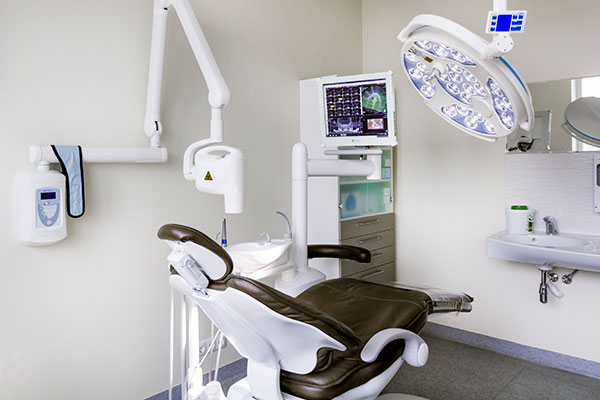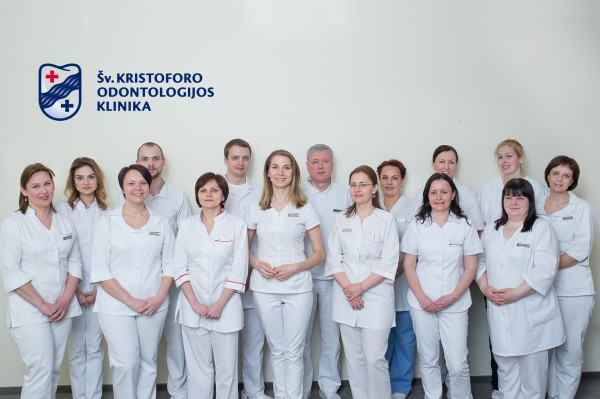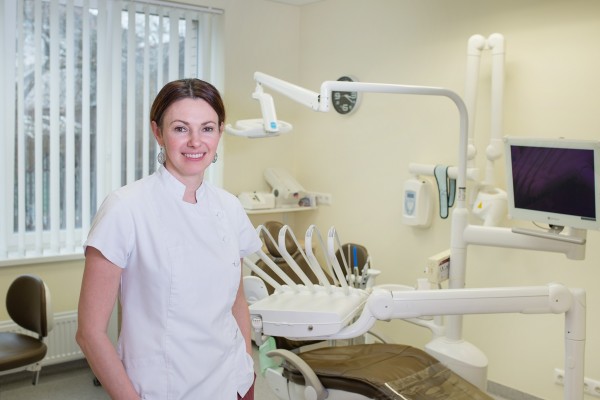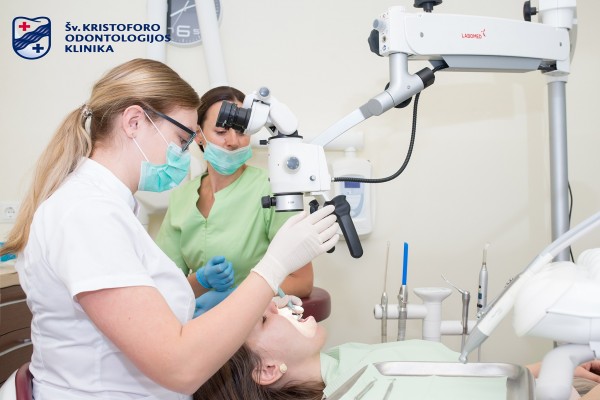 Video